FOR FAST DELIVERY SERVICE PLEASE CALL (973) 503-9595
"Guaranteed to beat any competitors price..."
BEST C.O.D. ONLY PRICES$$ in Morris County!!!
Inquire about our automatic Delivery and
maintenance plans
!!!
Family Owned and Operated Since 1946......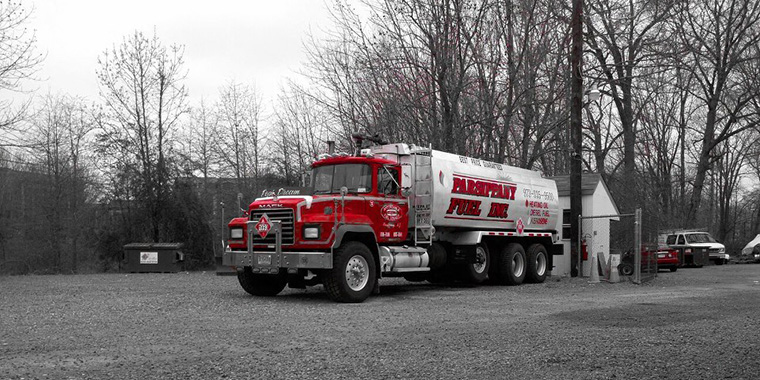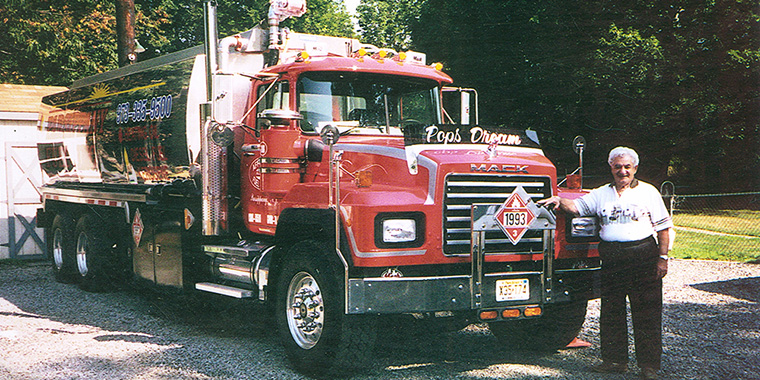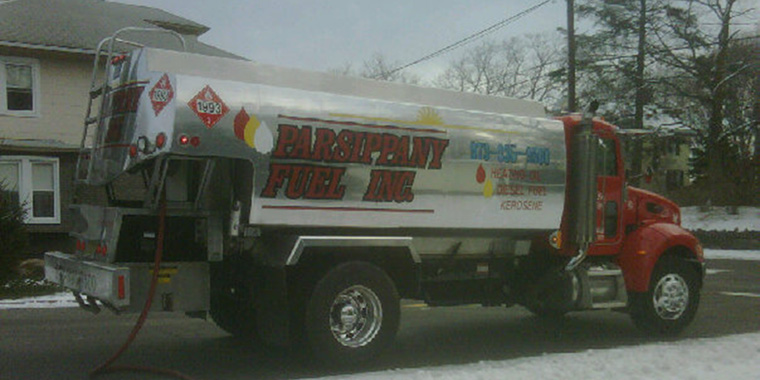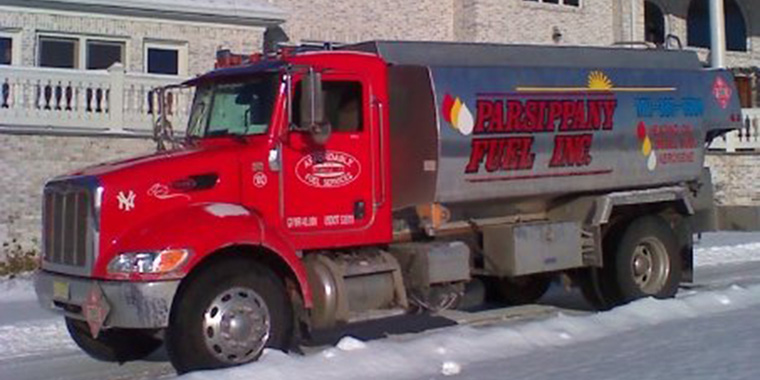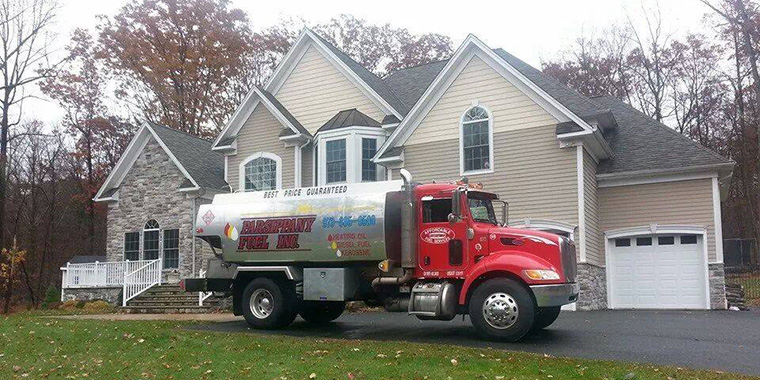 Welcome to Affordable Oil Co!!!
Kindly allow us to briefly introduce ourselves. We are family owned and operated since 1946. Due to the personalized and upmost attention to our customers, we have become widespread in the Morris County area. We offer full services such as Automatic delievery, Service Contracts, Tank Protection Plans, and Budget Plans.

We are proud of our service department with their expertise and knowledge which entitles you to their promptness when needed. If you would like we offer a credit application which you may fill out. Kindly do so, and simply complete where neccessary. Return directly to our office as soon as possible and become apart of our rapidly growing family.

We look forward to doing buisness with you.

Respectfully from our family to YOURS,
Anthony M. Gaglio Sr.
Charles T. Gaglio Jr.
Chuck S. Gaglio III
Anthony G. Gaglio Jr.

How we are the best in class Heating Oil Distributor?
For clean, quality Heating oil, (on-road/off-road)Diesel fuel or Kerosene, contact Affordable Oil Company, in Parsippany, New Jersey. Our customer-centered approach to oil delivery, tank and furnace maintenance, lets our clients know how much we value them.
"Knowledge from Experience" Our family-owned and operated business was first established in 1946. 67+ years later, we are still providing the same great service. Thanks to our knowledgeable staff, Parsippany Fuel Oil Company is able to identify each customer's needs and provide effective, prompt solutions. We offer automatic delivery, service contracts, tank protections plans, and budget plans. Check out our special offers to see how you can save money!