Where do we go for customers?
The Number 1 Heating Oil Company NJ Since 1946, the heating oil experts of Affordable Oil have been delivering to residential and commercial customers throughout the Morris County NJ and surrounding areas, ensuring reliable, on time delivery so you remain warm throughout whatever weather conditions we face each winter.
Contact Affordable Oil today if you live in or near Morris County and need a new heating oil company to handle your needs. We are more than a Heating Oil Company, Our goal is your comfort and it shows in everything we do. From installing reliable computer systems that measure start and stop on our trucks, delivery dates with a receipt upon delivery, to our staff of highly trained experts who have been working with homeowners in the region for many years, you know you are getting the best when you contact US!!!!
In addition to residential home heating oil services, we also offer installation and repair services for heating systems and oil tanks in the area. If you are having issues with your oil burning furnace or boiler and need a professional to take a look, the team can be at your door any time of the day, 24 hours a day. Contact Affordable Oil today and ask to learn more about our full range of services, from delivery of oil to ongoing service and maintenance on your oil burning HVAC systems.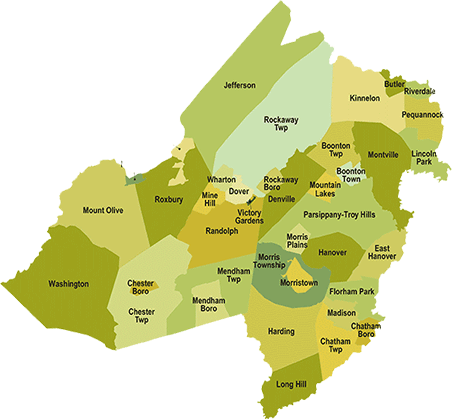 Locations
WE
service
PROUDLY
for the following towns...
** Morris County **
** Lower Sussex County(certain towns) **